Access to all Relief Academy Lessons + Bonuses for Life.
BONUS 1: My Pain-Free Workout Blueprint ($650 Value)
BONUS 2: My Emergency Fast Relief Archive ($500 value)
BONUS 3: My Pain Cycle Breakthrough Mini Course ($450)
BONUS 4: Access to full post-surgery and sensitive back friendly exercise library.
BONUS 5: Over 12 Months Of Back Pain Relief Coaching Content ($18,000)
Bonus 6: Access to my Coaching Corner "Vault"
+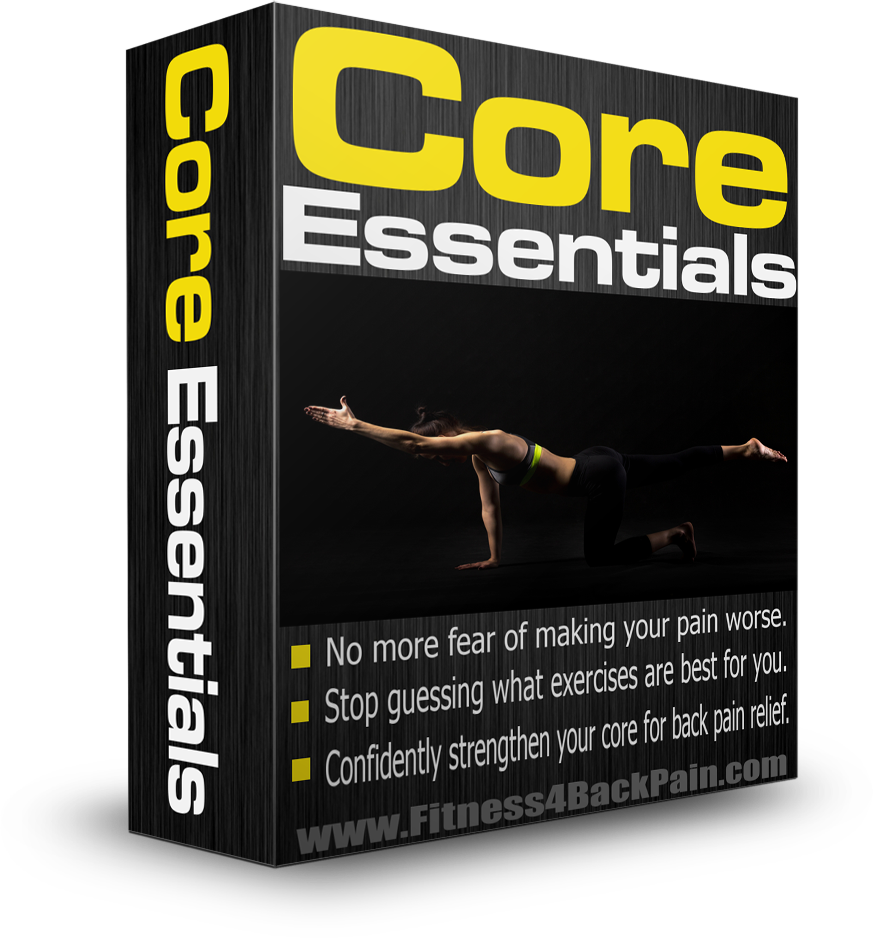 FREE Copy of Core Essentials (14 week Core Development and Coordination course)